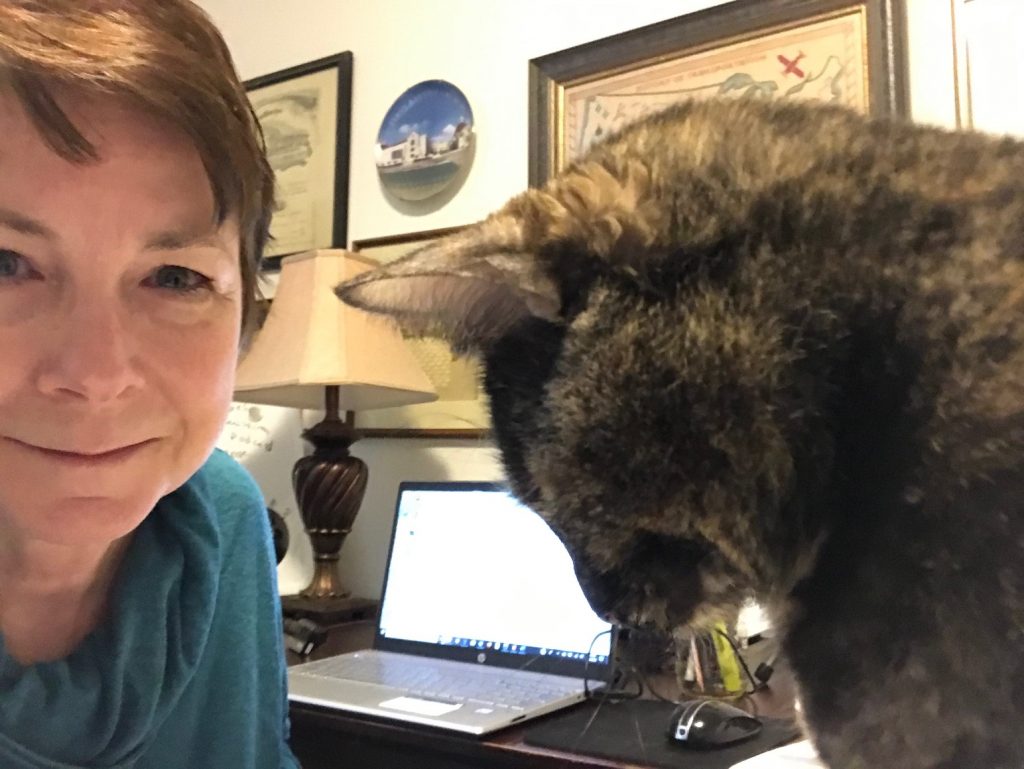 My name is Minnie Lamberth, and I'm a full-time writer in Montgomery, Alabama.
WRITING SERVICES: Through my writing services business, I help clients craft their marketing messages or create their writing products – whether website content, video scripts, email, ads, books or anything else. I've been doing this type of copywriting work for a long time, and I would be happy to talk with you about your writing projects. You can find more details here.
INSPIRATIONAL BOOKS: I've recently released a novella, Miss Bertie Explains the Beginning of the World, which is a return to the same characters from my award-winning novel, Life with Strings Attached. Miss Bertie is an elderly first-grade Sunday school teacher, and you can read along as she makes some well-placed suggestions that others in her community can apply. The story is an illustration of how any of us can make a difference in someone else's life as we pursue our creative purpose. Speaking of …
COACHING SERIES: I have also developed a coaching series, How to Pursue Your Creative Purpose, where I'm sharing insights I've gained over a lifetime of creative pursuits and encouraging others to make a positive impact in the world through creative activities of any size.
Get in touch at [email protected]