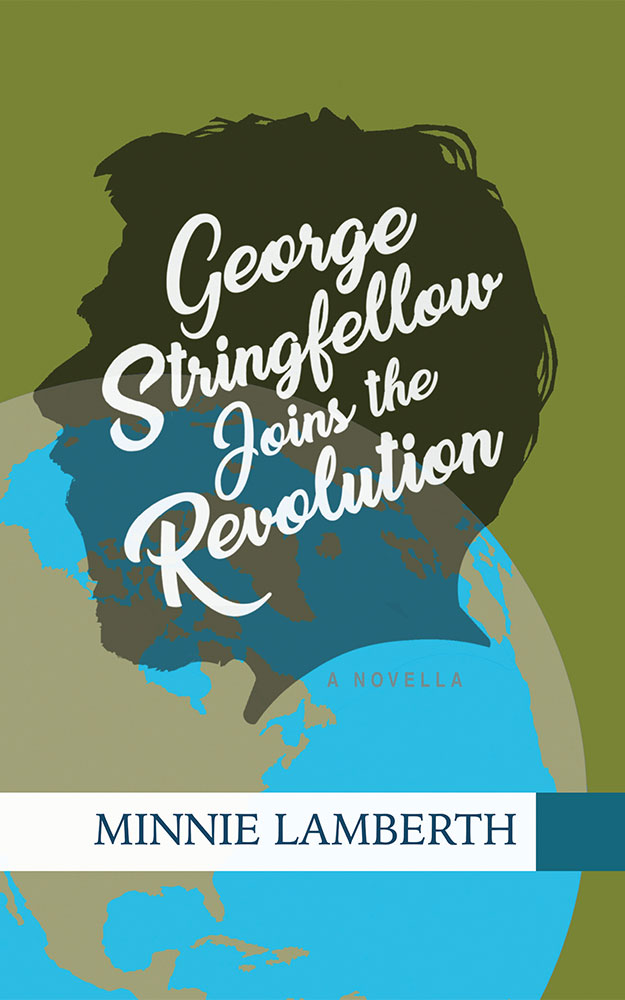 "This time next year, what will be different?"
It's December 1995 in Wellton, Alabama, and a chill has entered the atmosphere. As seasonal sweaters are pulled a little tighter, fingers are pointing at a prominent donor amid the regrettable possibility that ill-gotten gains may have been used to fund the new church organ. Well, this is just unpleasant, especially for the head of the committee who isn't quite sure what to do about the whole thing.
In the meantime, a forlorn gentleman trying to get back on his feet confronts a simple question about his future prospects, and his search for answers takes him into unexpected encounters with new neighbors and a former friend. Over on Southview, an 85-year-old Sunday school teacher who goes by the name of Miss Bertie puts her two cents in the mix. And Hannah Hayes, a reporter from The Wellton Courier, works to connect the dots.
Minnie Lamberth's novella, George Stringfellow Joins the Revolution, winds its way into a new year in a small town—and change is in the air.
The ebook version and the paperback version can be ordered on Amazon.