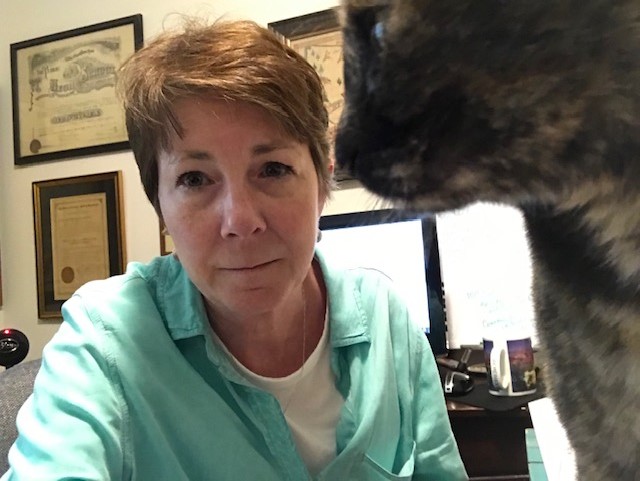 My name is Minnie Lamberth, and I'm a full-time writer in Montgomery, Alabama.
Through my writing services business, I help clients craft their marketing messages or create their writing products – whether website content, video scripts, email, ads, books or anything else. I've been doing this type of copywriting work for a long time, and I would be happy to talk with you about your writing projects. You can find more details here.
I have also developed a coaching series, How to Pursue Your Creative Purpose, where I'm sharing insights I've gained over a lifetime of creative pursuits.
Take a look at the Writing Services page for easy ways we can work together. Or check out my mini-course on creative encouragement.
Get in touch at [email protected]