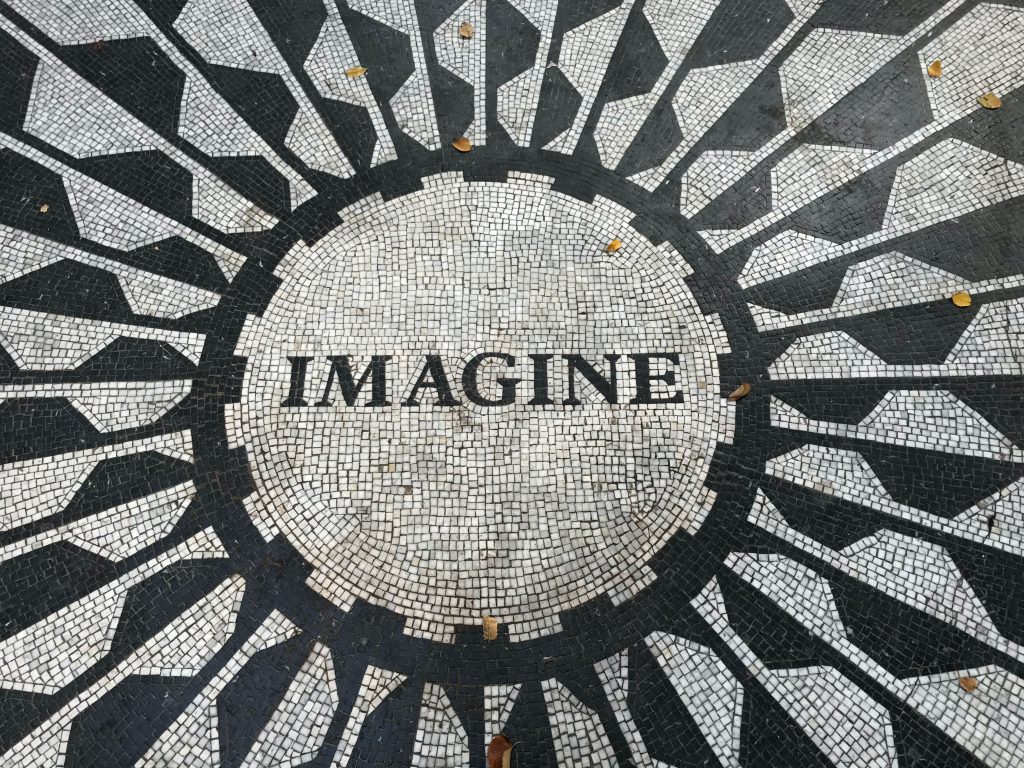 This is a tale of two different responses. One entrepreneur looked at the changes that had taken place in the world and said, "This is a bad situation. Let's keep our heads down, get through it and wait until the situation is better." He did basic tasks while sending email that said, "We are waiting until things get back to normal. Hopefully they will get back to normal soon."
That is a very understandable response. It takes imagination to reinvent your program while in the same job, with the same mission, with the same customers or target market. The events of 2020 were likely missing from most crisis management plans. Yet this is the moment we're in.
Another entrepreneur looked at the changes that had taken place in the world and said, "This is a bad situation. Let's help other people get through it too." He met with his team and asked, "How can we be creative in how we respond?" Ideas began to flow. They tried different things – some worked, some didn't. Even so, their creativity built their courage to try more things, which built their resilience, which built their motivation to keep going.
The qualities that are needed to survive and/or thrive – skill sets, creativity and resilience – are still available, even if they're hidden within exhaustion and frustration.
If you're feeling stuck, start with some simple questions: How can I see this situation differently? How can I deliver value? What's a small step I can take? What I can I do for the next five minutes to help myself – or someone else?
For a while, I looked around and said, "I can't believe all of this happened." Now I say, "I can't believe how resilient I've been since all of this happened!" Frankly, I wouldn't have known I had it in me.
How about you? If you're taking new steps, trying new skills, and overcoming unforeseen difficulties, that's awesome. If you're bringing your best to this test, take a moment to be grateful for how you've picked yourself up during a pandemic for the history books. Even if you can't change the world today, it is possible to change your perspective.
Writer Minnie Lamberth helps clients craft marketing messages, develop writing projects, or create content. She is the author of Miss Bertie Explains the Beginning of the World and the podcast Your Creative Purpose.