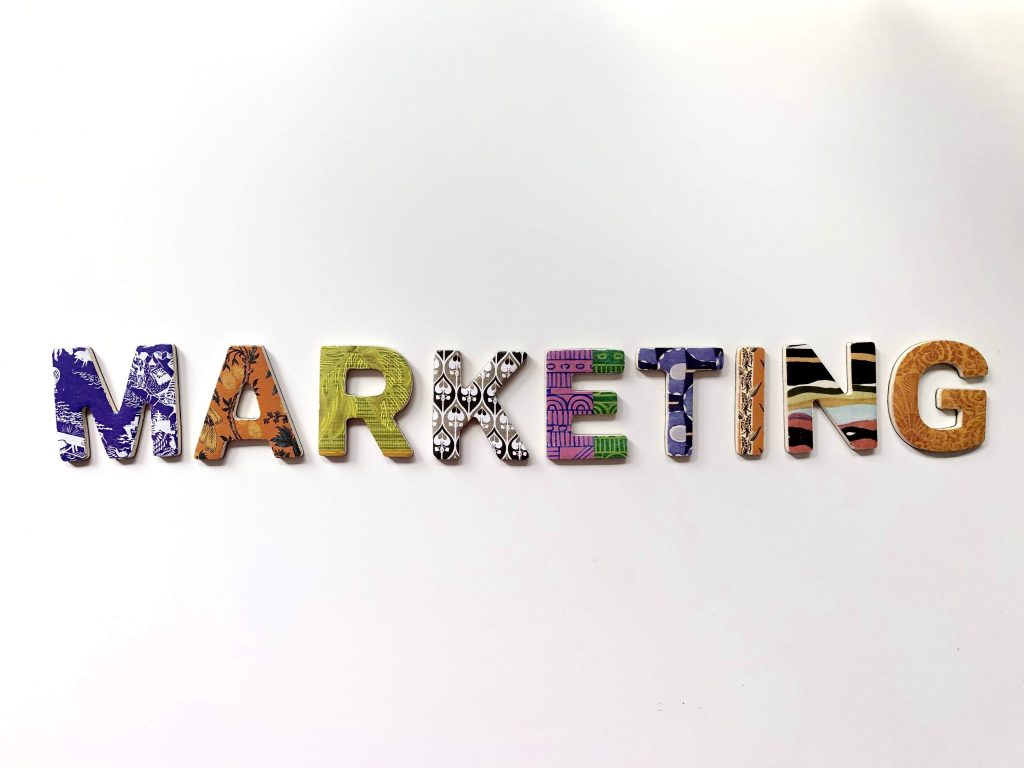 Now, more than ever, times like these show us that companies want us to buy their products. We're getting overwhelmed by brands who understand how overwhelmed we feel, and we can't help but notice the unprecedented use of the word unprecedented as marketers battle over who can help us maintain a sense of peace.
So, how can content marketers stand out in all of this "now, more than ever" marketing? That answer is found in those who actually stand out. Here's what I admired:
Displays of Creativity. Besides the in-home videos by famous people, one of my favorite posts was simply "30 Creative Alternatives to the Word Unprecedented" by Hero's Journey Content. It spoke to an overused word with diminishing effectiveness and gave a fun and useful set of alternatives for copywriting and content.
Reality Based. The world did change, and marketers were wise to acknowledge that. In the beginning, my inbox was filled with a mix of email marketing messages. Some saw an opportunity to provide genuinely helpful information. For example, a software security company sent out information on how to protect your data when working from home. Some wrote with information about changes in how they were operating. Those writers who made no mention of the circumstances seemed tone-deaf in how they ignored pandemic repercussions. But a few stood out by talking straight. I particularly liked the emails I received from John Jantsch of Duct Tape Marketing. Three of his subject lines were: Why generating referrals is your best bet right now, How to get unstuck, and Keep investing in yourself. Good input.
Signs of Optimism. Actor John Krasinski launched a hugely popular Youtube news show direct from his home and dedicated entirely to optimistic viewpoints. Some Good News was sweet, funny, inspiring, uplifting and an otherwise joyful interruption to a lot of bad news. This was his self-funded show, yet brands joined in the fun to sponsor freebies and prizes he revealed to guests during his episodes.
Touching Tributes. Many tried to say in one way or another "we're all in this together." But some advertising teams really know how to bring together creative concepts and production quality to deliver a great ad with the right tone at the right moment. Kellogg's did just that when the company produced a commercial that thanked farmers, line workers, truckers, and others who bring food to the table every day.
These are just a few examples of marketers who got attention for good reasons during a bad season. What did you notice? And how can you apply creativity, reality, optimism and heartfelt appreciation in the content marketing you produce? If you'd like my help, just let me know.
***
Minnie Lamberth is a freelance copywriter in Montgomery, Alabama. Email minni[email protected] to discuss your next writing project.