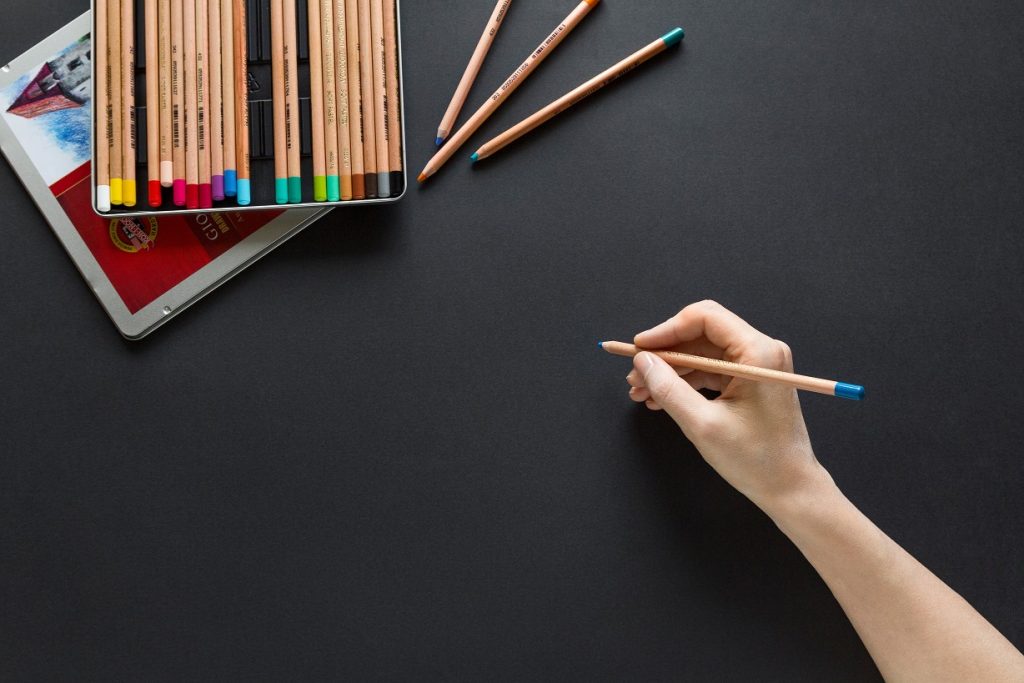 Reconnect with who you were created to be and reignite your journey toward your creative calling with the help of this mini-course led by writer and creativity coach Minnie Lamberth.
For each of us, creativity is interwoven into our identity. Yet how that creative purpose is expressed looks different from person to person. Through the series How to Pursue Your Creative Purpose, you'll consider your own answers to six key questions:
Do you hear the call to create? This 6-minute video guides you to the question, "What does creativity look like for me?"
What do you bring to your creativity? Personal interests and skill sets are part of your design – but that's not all. This 6 ½-minute video helps you think about desires and needs underlying creative pursuits.
What will you give to your creativity? This 6-minute video addresses how to approach your creativity with generosity, hold expectations loosely, and allow your purpose to grow.
What will you receive from your creativity? This 6-minute video highlights some of the outcomes you receive from practicing your creativity – such as skill development but also many other benefits.
How can you connect your creativity to a larger purpose? This 7-minute video considers how creative acts of any size can make a difference in the world.
How do you grow your creativity? This 7-minute video provides practical steps for pursuing your creative purpose.
Each module includes additional inspiration that gives details of Minnie Lamberth's own creative experiences with prompts for how to apply that insight to your own journey. The questions at the end of each section are designed to inspire you to pursue your creative purpose in the way that's best for your own gifts and callings.
Plus, you get scripts for all the video sessions (in case you'd rather read that listen).
Isn't it time you reconnected with your gifts and your callings? Sign up today for How to Pursue Your Creative Purpose.