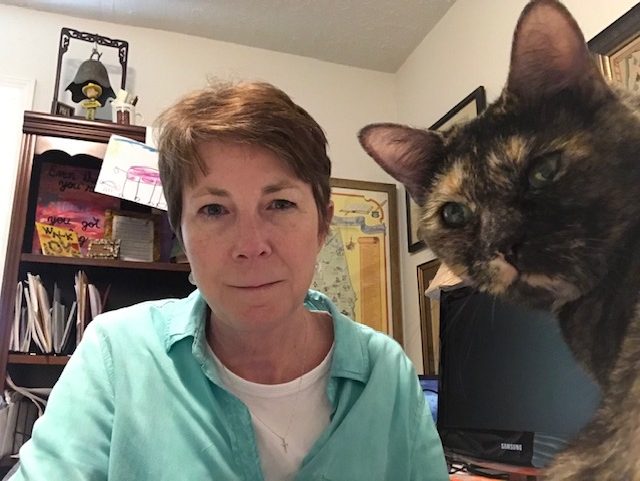 I'm sharing insights gleaned over 30 years of pursuing creative activities through a mini-course series designed to help you:
• Remember who you were created to be
• Rediscover your gifts and your callings
• Regain a sense of purpose
What then? Make a difference in the world (which is easier than you think).
This reflects my belief that small acts of creative purpose can make a impact in ways you may not realize. I also believe that something is truly missing in the world when you don't explore your gifts and callings.
So, how do you get started?
If you'd like to reconnect to your inner desire to be creative, sign up for How to Pursue Your Creative Purpose.